Rachael Condon, M.S., CCC-SLP • Sep 14, 2020
What is Speech Therapy? Like myself, many of us have been called speech therapists, speech teachers, just "Speech", ST, and the like. In actuality, our official title is: Speech-Language Pathologist (SLP). Though our profession can be an unknown specialty, we are essential to the process of recovery, compensation, adaptation, and counsel for adults and children with a variety of diagnoses.

While our name is misleading, we assess, diagnose, and treat many areas within our scope of practice not limited to speech impairments and language difficulties, but we also address: auditory processing disorders, swallowing disorders, cognitive-linguistic impairments, voice disorders, fluency disorders, augmentative and alternative communication, and more.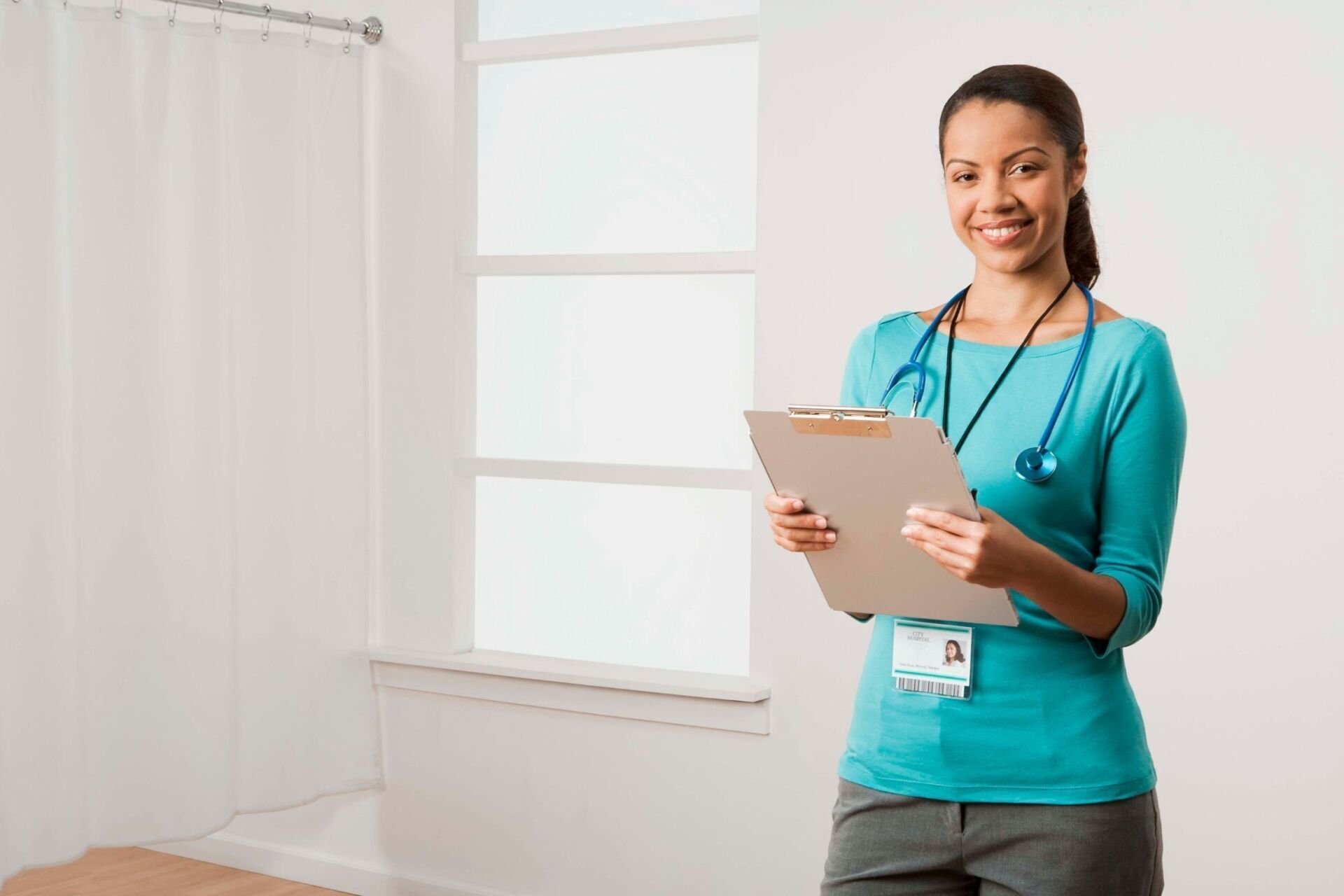 When working with adults, we help caregivers create optimal communication methods to reduce our clients' frustration to promote reduced agitation or anxiety when our loved ones struggle to express themselves.
Cognitive Changes
Cognitive changes, in particular, can present us with challenges for how we meet their needs; whether this is at home, in clinics, or in long-term care communities. SLPs partner with families to identify breakdowns in conversation and aim to bridge gaps through use of visuals, repeating directions, identifying and eliminating background distractions, establishing familiar routines, and hoping to reduce aspects of caregiver fatigue so that we can all continue working together each day. As I have felt on my own journey, we ultimately seek to help and love those we serve. Truly, the acronym for our profession could also mean "Serving-Loving People."