OUR PATIENT-CENTERED APPROACH SETS US APART FROM TRADITIONAL COGNITIVE AND SPEECH TREATMENTS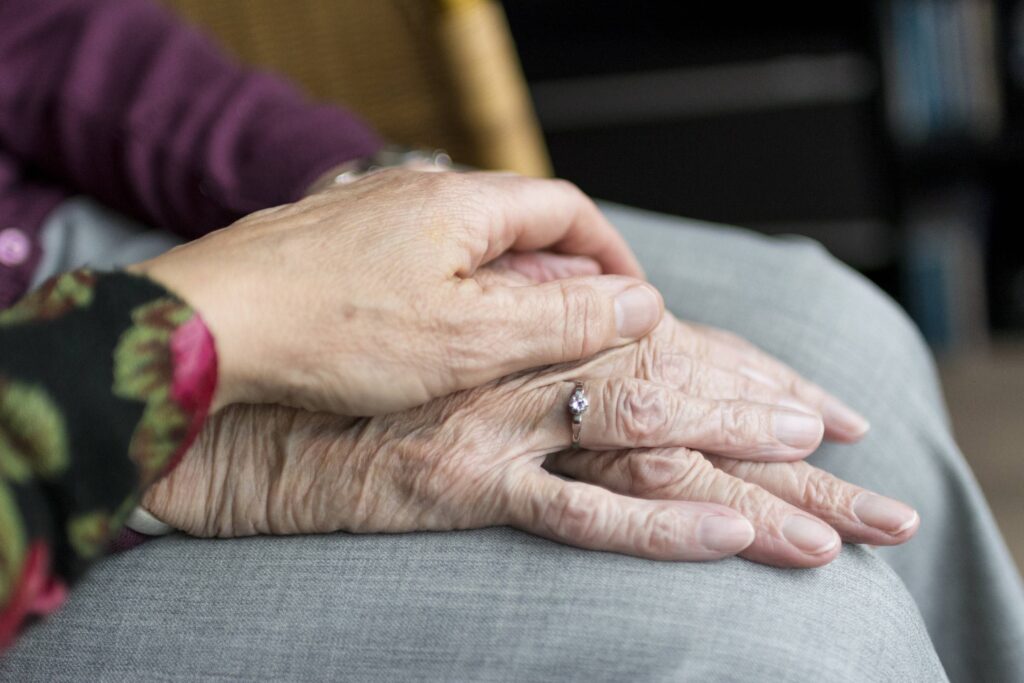 The Compassion Connection
Hazley believes in helping adults regain communication to maintain their social lives and strengthen their interactions with family and friends. Her dedication to evidence-based practice and patient-centered care sets her apart from other SLPs. Hazley's compassion and ability to connect, allows her to build trusting and collaborative relationships with her clients. She goes above and beyond making sure her clients and their families feel comfortable and have answers to their questions.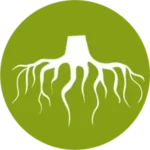 Swallowing problems can occur at any point throughout the lifespan and may result from a variety of circumstances ranging from neurological disorders to acute medical events, to a normal process of aging. Speech-language pathologists are involved in the diagnosis and management of dysphagia.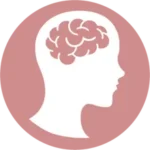 Since the brain is controlled by various structures within the brain, any damage can result in a cognitive-communication impairment. Treatment plans are created based on the severity of the impairment and individual needs of the patient and family considering each case is unique.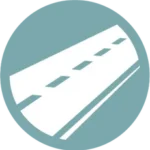 Speech & Language Therapy
We use many muscles to talk including the muscles in our face, lips, tongue, throat, and chest. Dysarthria is a motor speech disorder that occurs when our muscles become weak because of brain damage. Dysarthria can range from mild to severe.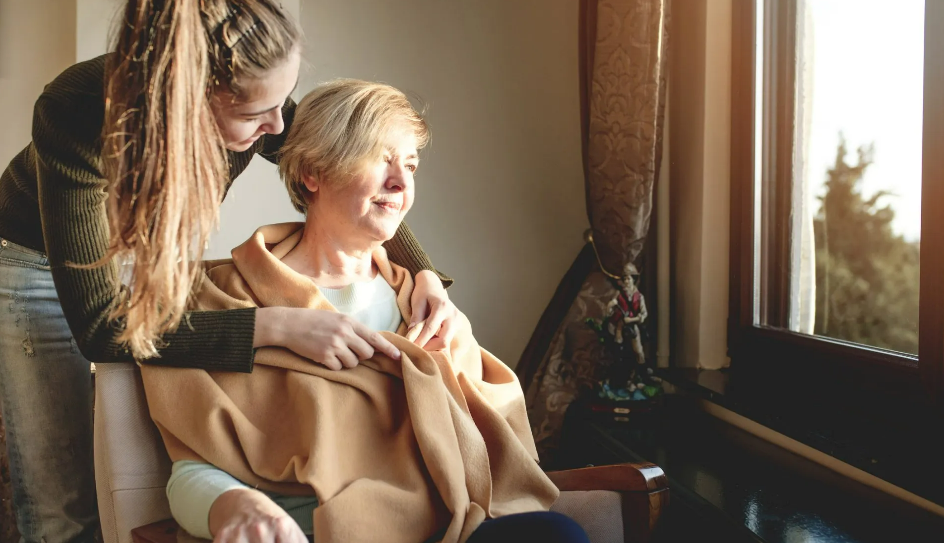 If you have Parkinson's disease and notice changes in your voice, speech, or cognition, the SPEAKOUT!® program might be right for you. We are certified in the SPEAKOUT!® program and are happy to offer a free consultation to see if it is a good fit for you.

An in-person or virtual evaluation

Parkinson's information session

Four-week SPEAKOUT!® program

Six-week follow-up

LOUD Crowd®

Brighter Pathways Speech offers a complimentary phone consultation prior to scheduling an evaluation.

Step 2. Contact Physician's Office
Once an evaluation is recommended, we require a physician's order prior to the start of treatment.

Once a full evaluation is recommended, the client and care partners will participate in a comprehensive assessment of skills in many areas to identify strengths and weaknesses. This will either be done in-person (at our clinic) or over Telehealth (virtual video visit) services.

A treatment plan will be created, and goals will be developed to target strengths and weaknesses to promote independence and maximize the quality of life.
"We are very pleased with Hazley at Brighter Pathways. She has gone above and beyond to find ways to help my husband with his speech and cognitive issues. Always pleasant and helpful, Hazley has offered many good suggestions that have enabled him to progress."


CINDY I.
"Hazley is very knowledgeable and stays current with therapeutic techniques and practices. She communicates well and is pleasant to work with."


MICHELE B., RD, LDN
"Hazley was very thorough and explained everything well. She tailored my session to my needs and adjusted where needed based on my situation. I enjoyed working with her and I appreciated her services."


BEV W.
The definition of an ideal teacher!
"Hazley is very intelligent, passionate, knowledgeable, creative, insightful and she honestly wants to give her patients a REAL chance at communication again. She is very aware that not everyone learns the same way, but is very intuitive and coupled with her vast knowledge of the different tools, methods, and techniques, it is my definition of an ideal teacher. She is very strong and in my humble opinion, that is what patients such as myself, require to recover. She explains things thoroughly, not just providing the instruction as theory. She gives this very complex part of our neurological system the explanation we deserve."


RAY K