ABOUT BRIGHTER PATHWAYS SPEECH & SWALLOWING SERVICES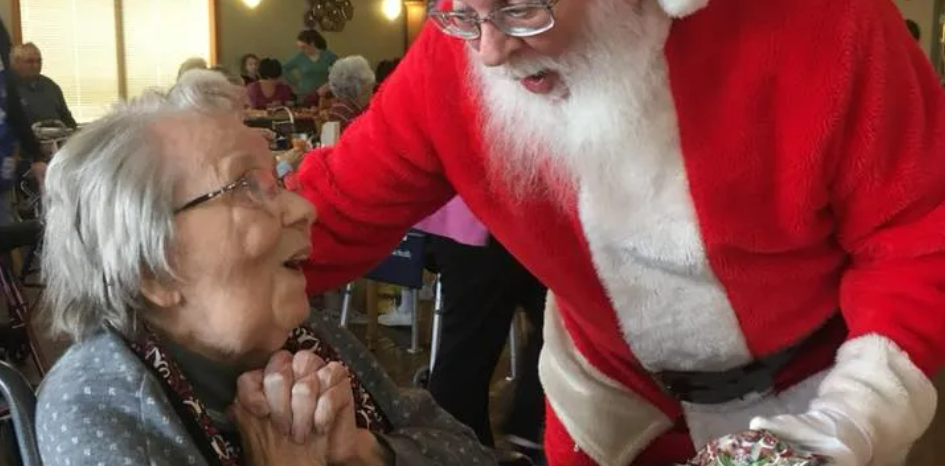 A cognitive communication impairment can result from a traumatic brain injury (TBI), a stroke, an infection, a brain tumor, or a degenerative disease such as, Parkinson's disease, multiple sclerosis (MS), Alzheimer's disease, or another type of dementia. Since the brain is controlled by various structures within the brain, any damage to the brain can cause a cognitive-communication impairment. Treatment plans are created based on the severity of the impairment and individual needs of the patient and family considering each case is unique. Speech-language pathologists work with clients and family members to restore function, ensure safety in a natural environment, facilitate communication, compensate for deficits, and educate on the disorder and its treatment. In our experience, working with clients within a comfortable environment has helped in the transfer of learned skills outside of therapy sessions.
A Cognitive-Communication Evaluation & Therapy Is Recommended if You or Your Loved One Has Any of the Following Symptoms:
Difficulty functioning independently due to difficulty with:
Anticipating consequences of own actions

Poor organization, with limited problem solving and judgment

Limited awareness of the extent of difficulties; exhibits socially inappropriate behavior

Concepts of time and money

Self-disciplining and self-monitoring to follow rules

Changing routine or schedule; difficulty learning new rules

Difficulty selecting appropriate words and remembering names
Limited memory and/or knowledge of current events and/or personal history

Responses during conversation may be repetitive, redundant, or unrelated

Inability to appropriately change the topic, initiate, or end a conversation

Missing or misunderstanding humor

Difficulty understanding nonverbal communication (i.e., facial expressions and/or body language)

Difficulty understanding abstract information
Difficulty managing home or maintaining a job or business due to difficulty:
Planning and completing activities of daily living (ADLs)

Following simple/complex directions

Comprehending or applying abstract written information

Analyzing personal and/or job-related problems

Identifying and applying solutions to problems and/or situations
Managing multiple responsibilities simultaneously

Managing emotions (especially anxiety, frustration, or anger) related to performance difficulties

Making, following, and modifying plans as needed

Understanding and managing finances and/or medications
We Are Here to Help
Although our loved ones may not be present in our reality, it's important to look past the diagnosis and meet them where they are in order to connect on a deeper level.


Call (570) 979-1199 to learn more.